YCombinator Startup School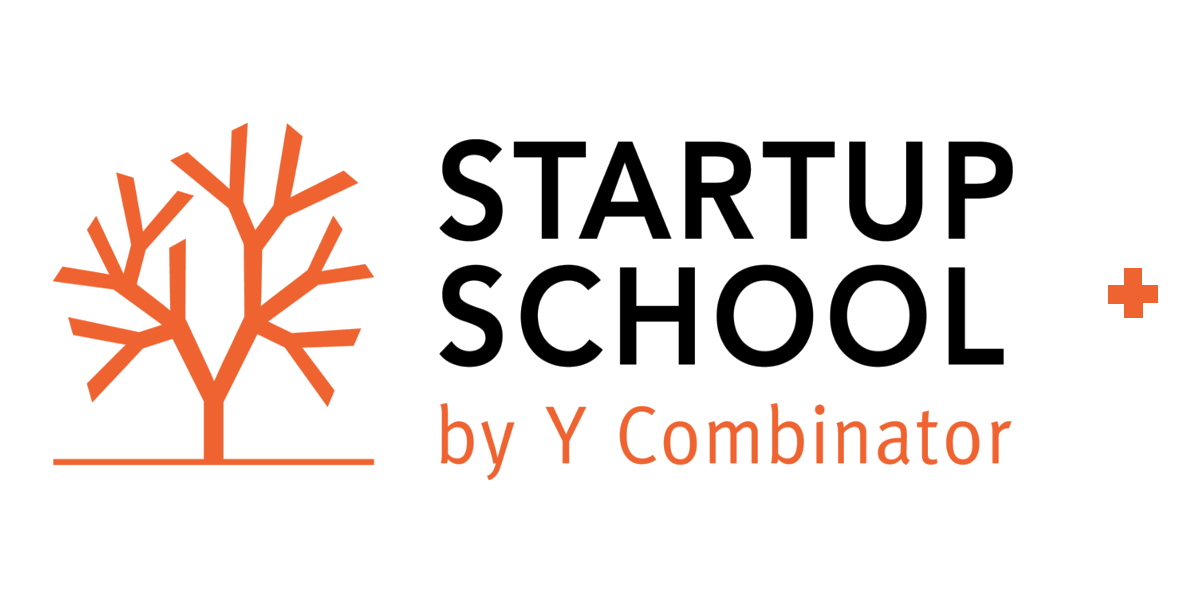 Graduated YCombinator's Startup School
Startup School is a free, 10-week, online course. It's designed for any startup founder who would like to get help through the earliest, most difficult challenges of starting a company.
Niko Lazaris and I applied to YCombinator's Startup School August 2018 and we got accepted. We worked heavily on Flashcards for Developers during that time and learned several invaluable lessons through the process.
And after 10 stressful weeks we obtained our certificate.