NASty Raspberry Pi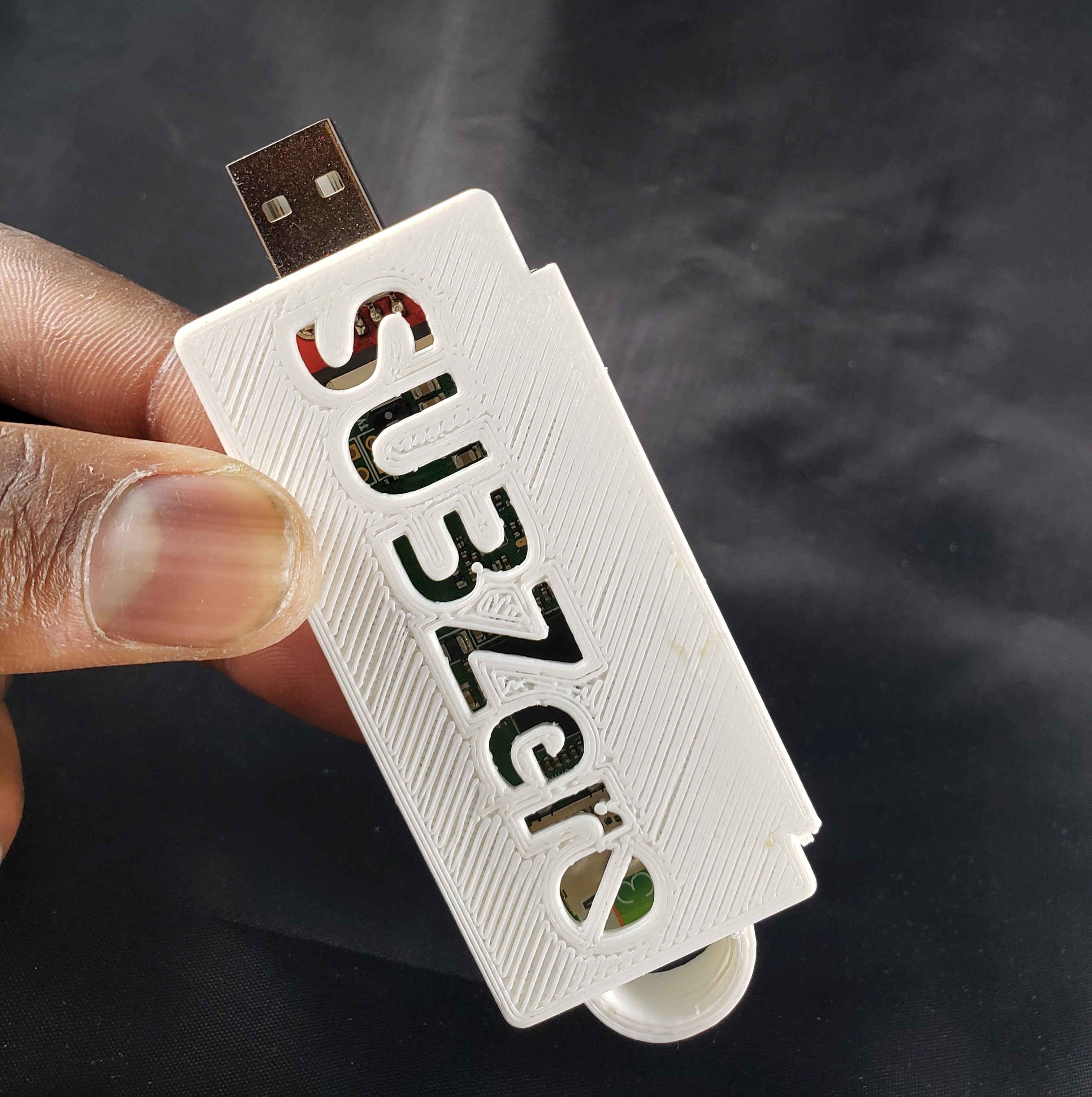 Article about a collaboration project for a Raspberry Pi NAS.
Spent a few weeks working with cybersecurity researcher Josiah Bryant making a device to allow users to quickly and securely share files locally. For example, imagine you were having a get together with friends to talka bout your last big trip. If you all had tons of images/videos which you wanted to share with each other but you didn't want to publish it to a coporate cloud like Google, you could just utilize our solution to privately share those files amongst each other.
We published the instructions to create SUBZero back in January 2019. We got a lot of great feedback from the project so we decided to reach out to my favorite Hacker website Hackaday in order to publish a story on it. Check it out and let me know what you think!