Alan Rails Cosplay
Projects | | Links: Alan Rails Cosplay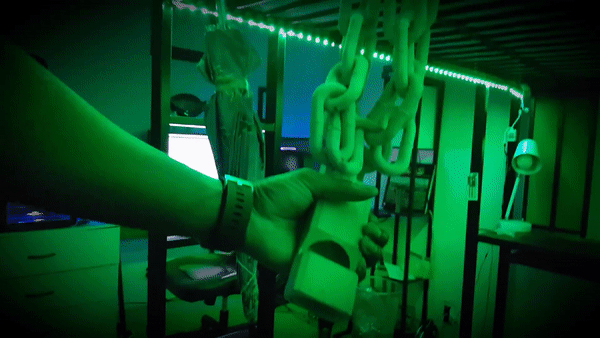 Decided to make something for Halloween so made Alan Rails Ghost Whistle from Rick and Morty.
It was pretty simple to hack together, just a redesigned 3D print, some glow in the dark paint, and leds.
Got a lot of positive feedback from it (over 5000 likes on a Facebook fan page), and got my cosplay featured in an art install.